There are instances when persons just do not complete their challenge, work, business or no matter what they are working on and they just quit all of a sudden. Here we are listing some reasons behind it. So that in life we don't have to face a situation like this. All reasons don't really apply to all and as such these cannot be generalized to the entire population.
Many of the people begin to look for success even before making an attempt. As the excitement and anticipation that we wait for success is something which can't be expressed in words.
So, even before attaining the goals they quit. They lose the reason to fight for and get distracted by different things.
1. Fear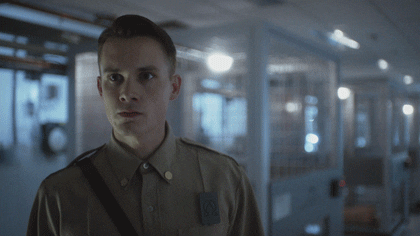 Fear of setting up the bar way too high, fear of being criticized, fear of not being valued, fear of failing. These are natural fears that worry everyone when they start on a new project. The completion of your project and the potential success of it depends on your ability to break through all those fears.
2. Motivation
Motivation is one more issue. Once you start, motivation levels are high. Because success is a long-term and steady process, you have to consist of that motivation until you reach your purpose. The most effective way to do this is to set short-term goals for yourself and attain it.
3. Perseverance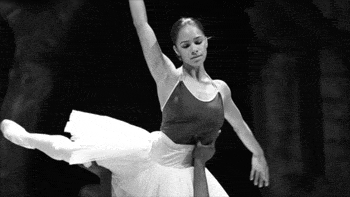 When we pursue our ambitions or passion, it's a thrilling time of discovery. Then what? So a lot of us aren't focused, although we're able enough to go for it. How does one make it last? Here come tolerance and perseverance. Tolerance to bear, to endure and to face all hindrances that come our way. This is easier said than done!
4. Habit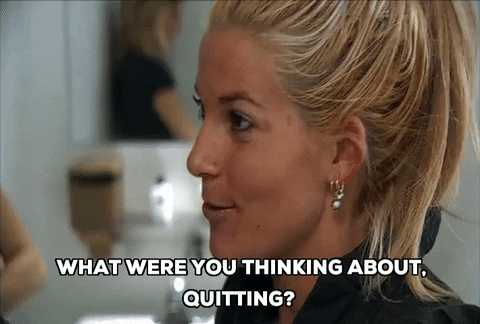 We have a habit of leaving things midway. We are in a habit of quitting on anything that requires hard work.
Enjoy the entire practice without being worried about the final reach. Simply because it's not about the success. It's about the process of loving what you do.