Angela Merkel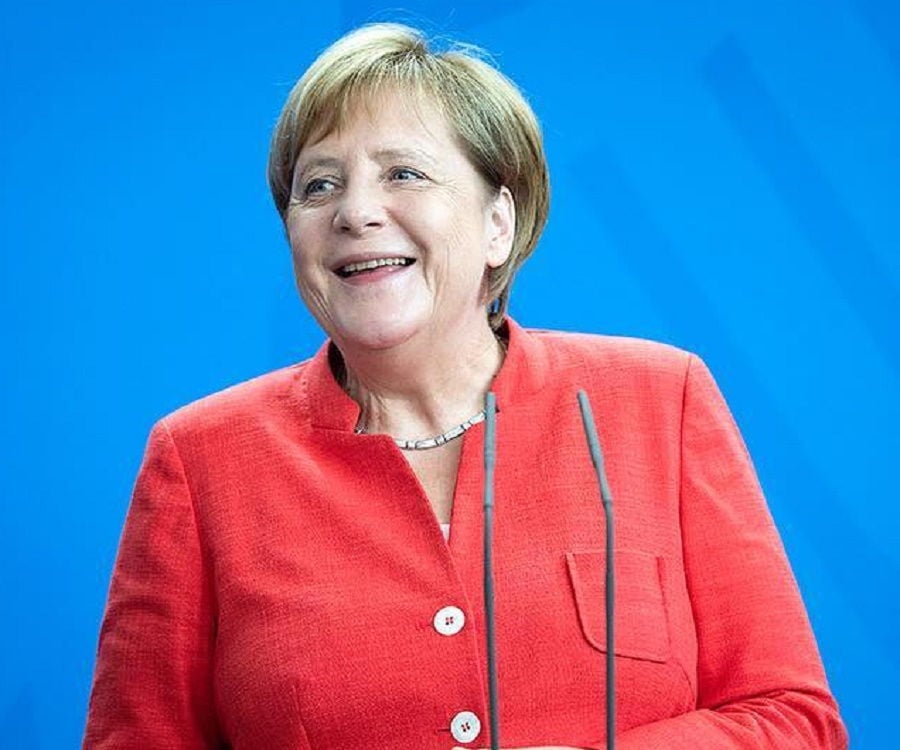 known as one of the 'architects' of the European Union.
Sonia Gandhi
An Italian-born Indian politician and widow of former Prime Minister of India Rajiv Gandhi, Sonia Gandhi is currently the president of the Indian National Congress.
Benazir Bhutto
Benazir Bhutto was the first democratically-elected leader of a Muslim country. She served as prime minister twice and just as she was going to contest in the 2008 general elections, she was assassinated in 2007.
Ellen Johnson Sirleaf
The Nobel Prize winner Ellen Johnson Sirleaf has been the president of Liberia for the past 10 years and is the first female head of state in Africa.
Yingluck Shinawatra
Thailand's first women prime minister though currently not in power Yingluck Shinawatra, was the youngest leader of the country in 60 years.