Dynamo, the wizard of the most famous British television, has finally revealed some of his most valuable secrets. And in this video shows us how to recreate each image to achieve that optical illusion with just the camera of a smartphone.
After so many years of doing this, finally he surprised his fans and showed them his "magic code" behind every levitation and optical effect; and this is thanks to its mix of forced perspective techniques.
1. Illusion Godzilla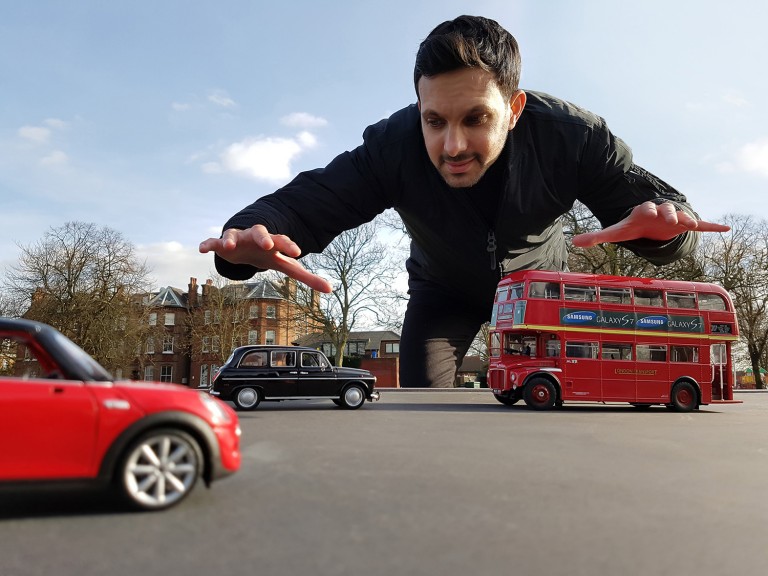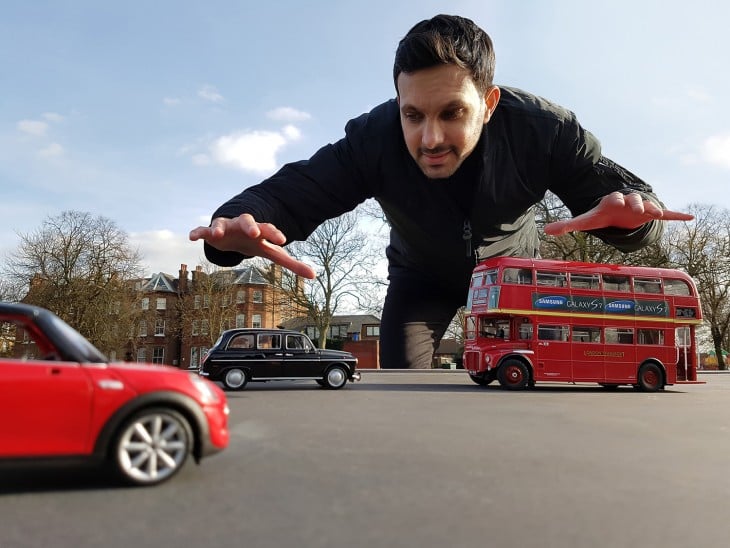 To create this illusion Dynamo collected a series of toy vehicles and placed at strategic points, then he pulled back and captured the image.
2. The small woman in the pub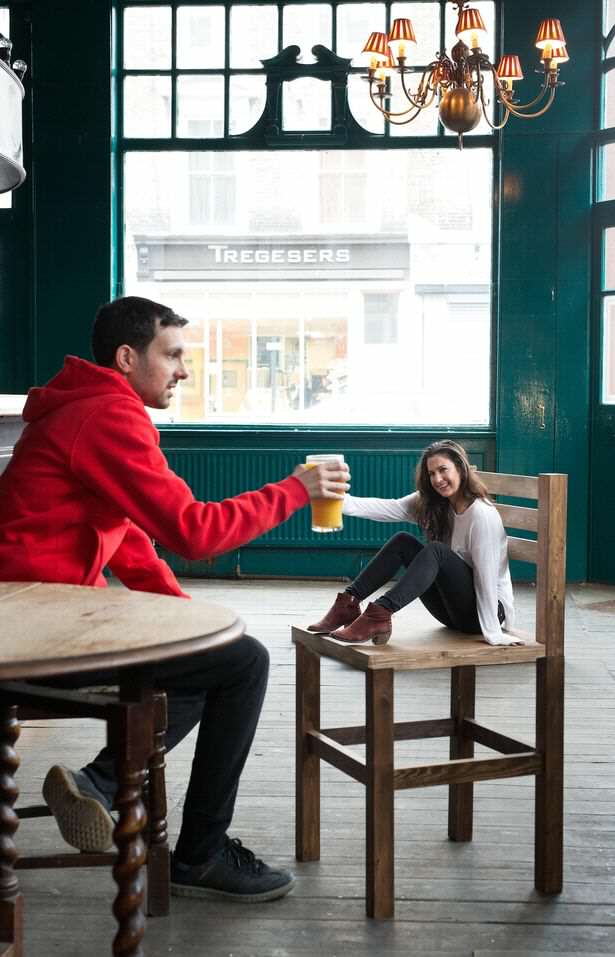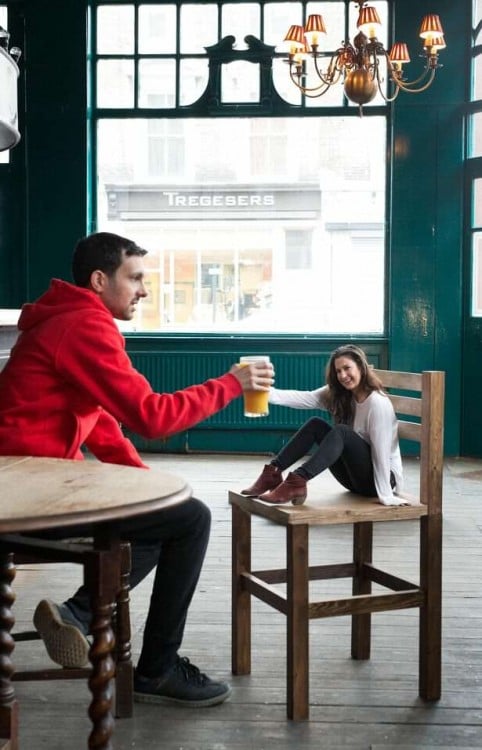 To achieve this effect it was necessary to 'break the chair'; ie actually the girl is not in a chair sitting as such, but on a tree directly on the floor of the pub, other components are at different distances and the cell is a couple of meters away from the last attachment. In this way: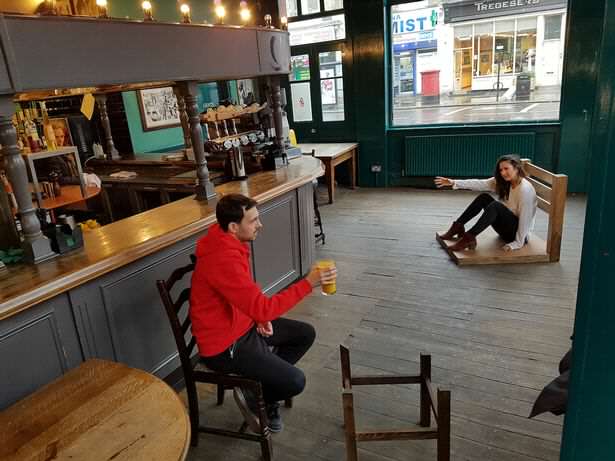 3. The flying bicycle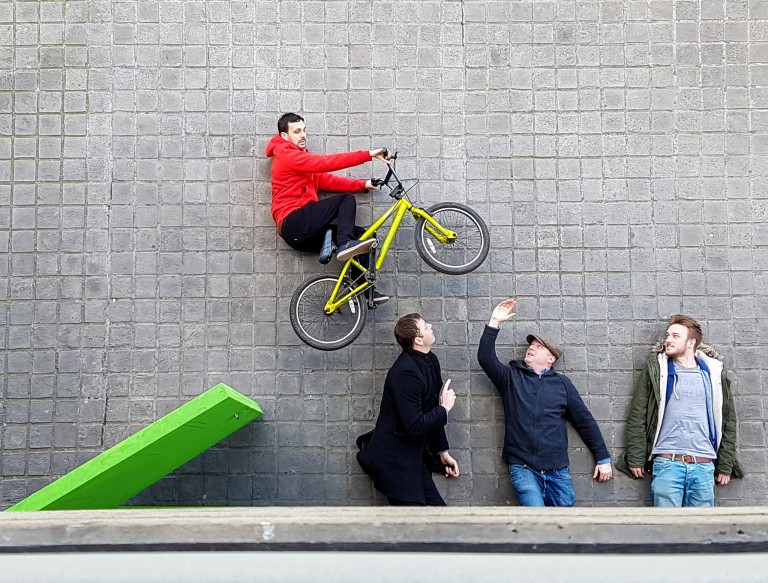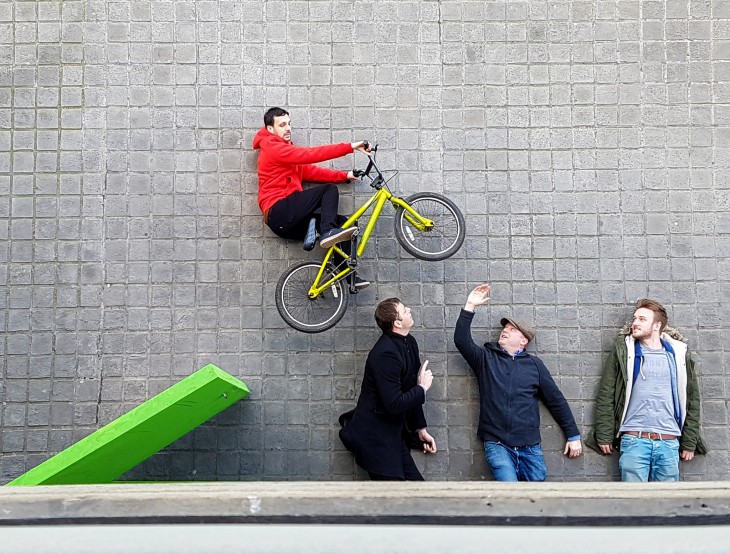 This is the simplest of tricks: all participants including the props are lying on the ground. The effect is on the front distance where to put the cell.
4. The enormous boots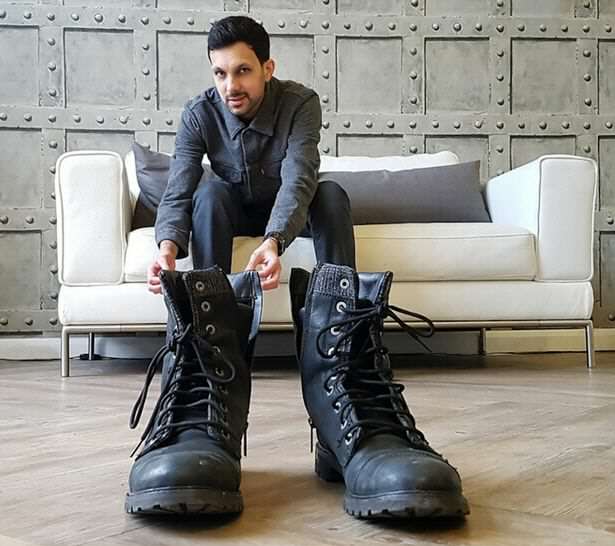 5. The huge paper airplane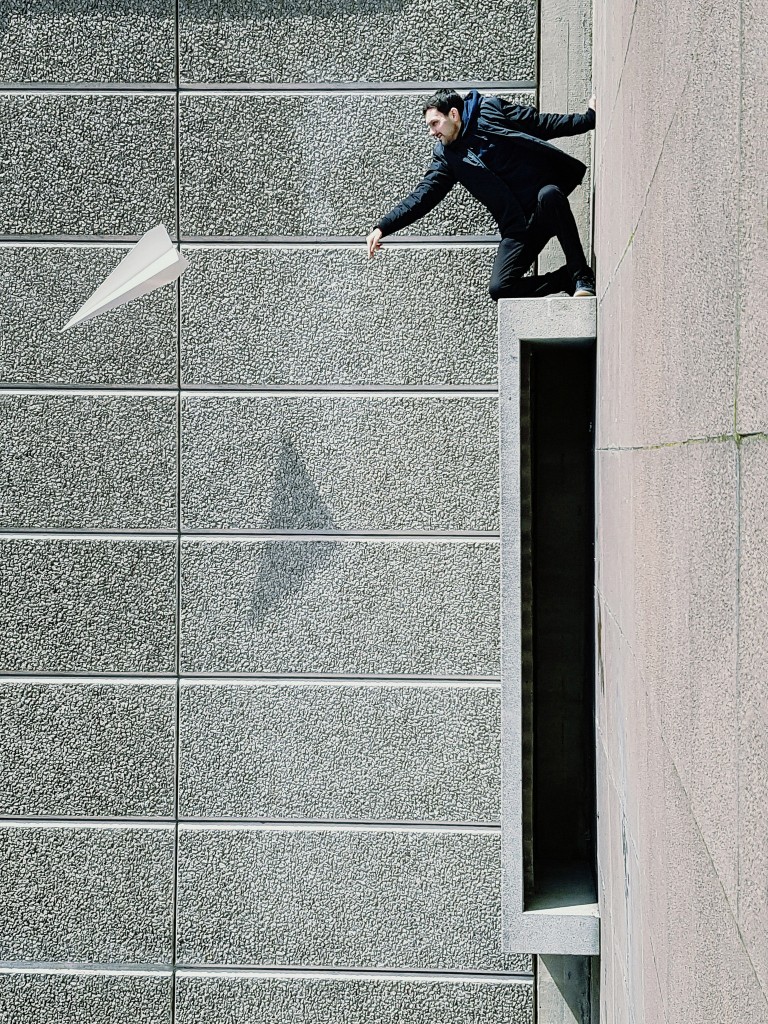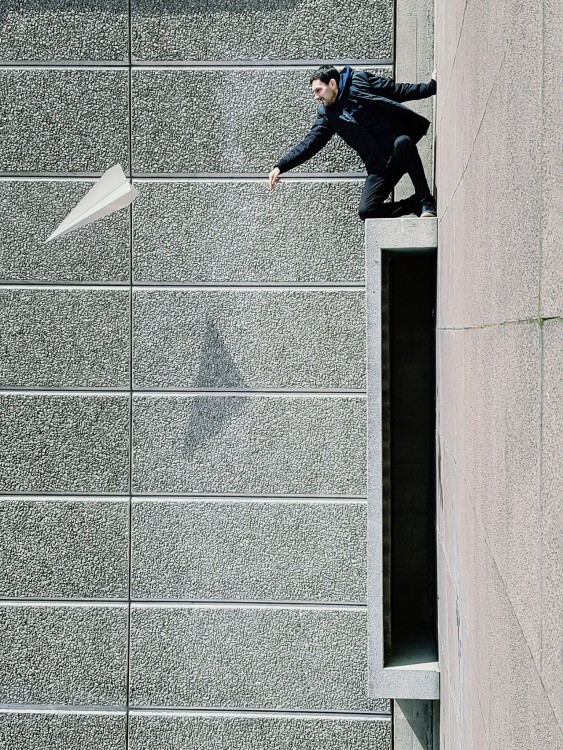 As we've seen, his technique is completely perspective so actually the plane itself is huge but it is not flying; it is subject to the gray wall of the building and Dynamo is lying on the floor pretending to be on the bench concrete as follows: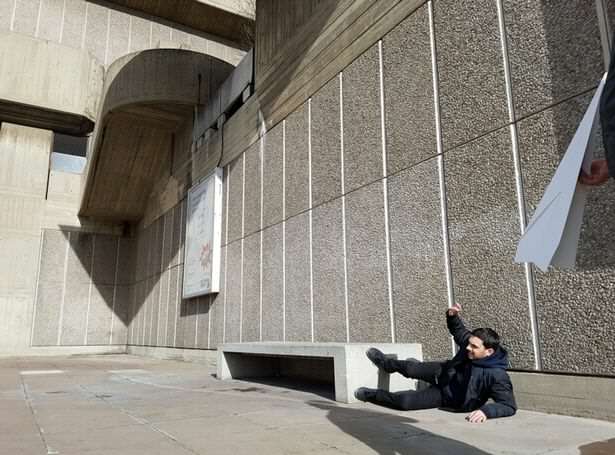 6. Passing through the water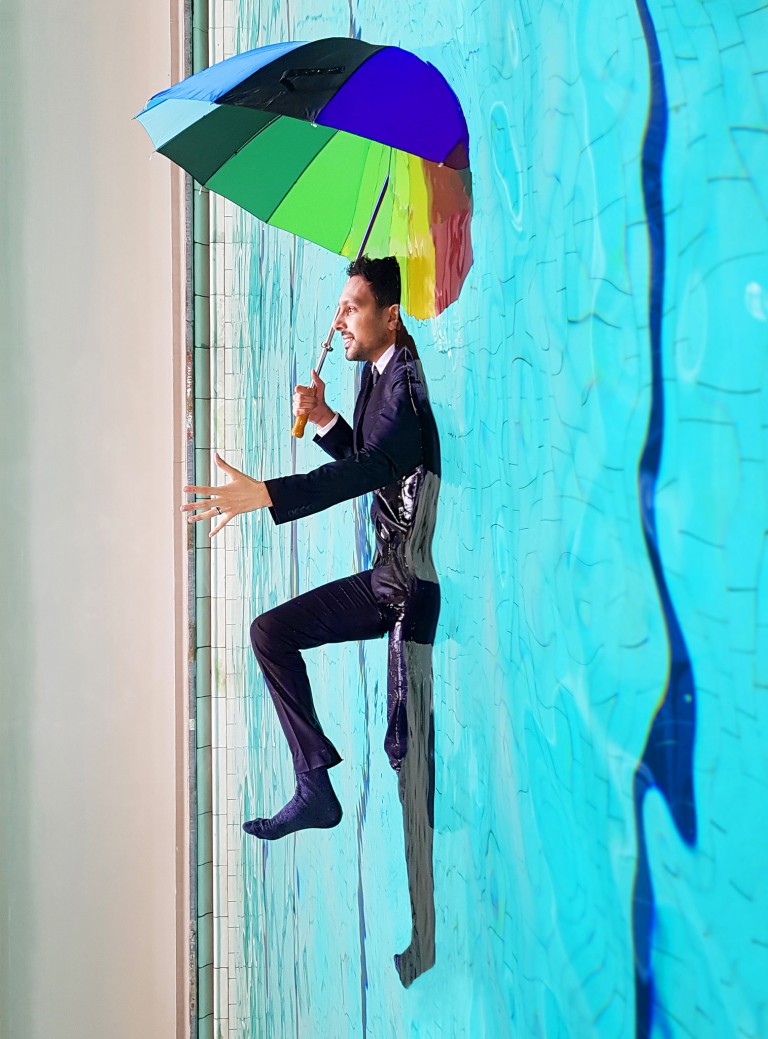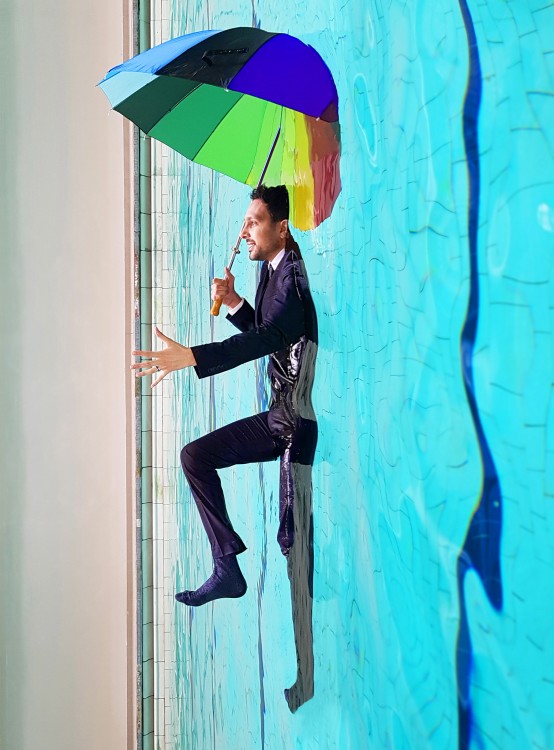 In order to create the effect of being able to walk on water and through it, it was necessary to use the resources for photography gateway: a huge table transparent acrylic. During image capture, Dynamo leaned on this huge table and pretended to have walked and was thus achieved that: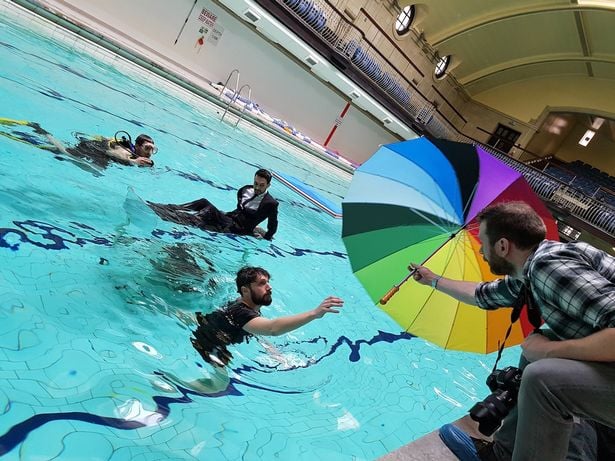 "They say that wizards should never reveal their secrets, but for once I wanted to perform a series of tricks that everyone can do."
This is the first time he talks about his tricks and exposes the way they work, however, had already been discovered in previous years with some of his tricks. In 2014, the illusionist tried to levitate above the skyscraper Shard London at a height of over 300 meters; but his team did not take enough precautions and have uncovered some tricks.