India looks really pissed at Pakistan after the terror attack on a Army camp in Uri along the line of control that killed 18 soldiers. India had plans to end the Indus Waters Treaty and now has decided to review the 'Most Favored Nation' status given unilaterally to Pakistan.
PM Modi will chair a review meeting on September 29. Officials from external affairs ministry and commerce ministry will attend the meeting. The MFN status was accorded in 1996 under WTO's General Agreement on Tariffs and Trade (GATT). Both India and Pakistan are signatories to this which means they have to treat each other and rest of WTO member countries as favored trading partners.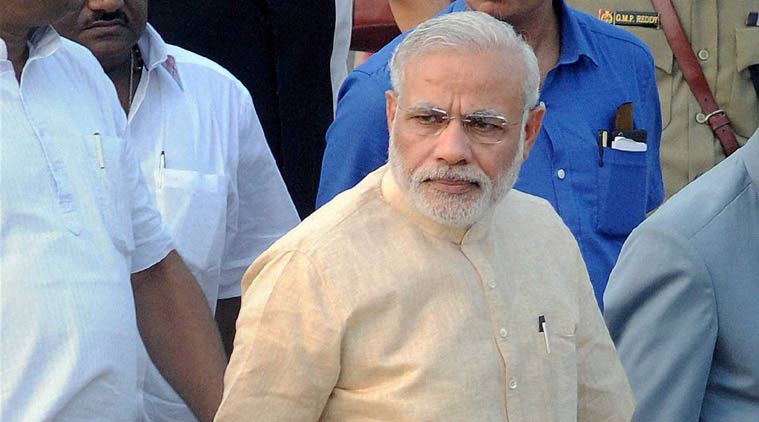 According to Assocham, out of India's total merchandise trade of $641 billion in 2015-16, Pakistan accounted for a meager $2.67 billion.India's exports to the neighboring country worked out to $2.17 billion, or 0.83 per cent, of the total Indian outward shipments while imports were less than $500 million, or 0.13 per cent, of the total inward shipments.
India clearly doesn't look in the mood for forgiveness.