PM Narendra Modi's pictures may soon must be removed at petrol pumps in the five states where elections will be held from February 4.
The Election Commission has requested that hoardings and photographs of PM Modi, Chief Ministers and other political pioneers be expelled before polls in Uttar Pradesh, Punjab, Goa, Uttarakhand and Manipur.
Advertisements that utilization open cash to extend the accomplishments of political functionaries or political gatherings are an infringement of the model set of accepted rules, the intense race body said today.
Directions have gone to top race officers in the states "that the photograph of political pioneers in all hoardings, promotions that intend to extend the accomplishments of any living political functionaries or political gathering ought to be expelled or secured."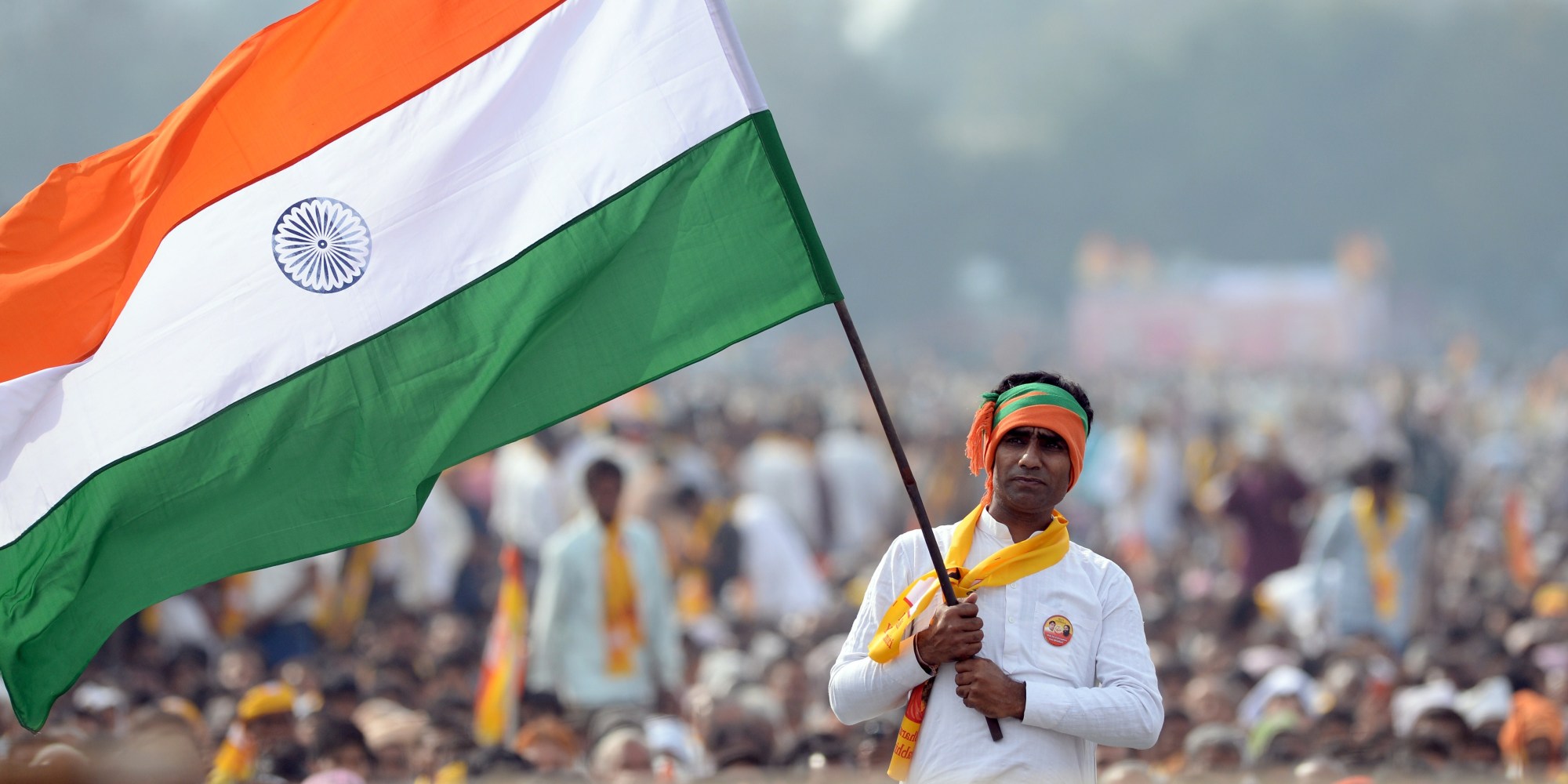 The Congress had before encouraged the Election Commission to arrange the expulsion of PM Modi's photo from government blurbs at open spots, including petrol pumps, in the decision bound states. The gathering protested the Prime Minister's photograph in blurbs of oil organizations set up to promote a cooking gas plot.
The model implicit rules is set up in the five states, where decisions will be held from February 4 to March 8. The votes will be relied on March 11.
In a prior request, the Election Commission has requested that competitors outfit, on the off chance that they set up hoardings at private properties, a No Objection Certificate from the proprietor. The cost of such publications or hoardings would be added to the applicant's use list.