'Baahubali' star Prabhas will have his wax figure immortalised at Madame Tussauds, Bangkok, becoming the first South Indian actor to have his statue at the prestigious museum.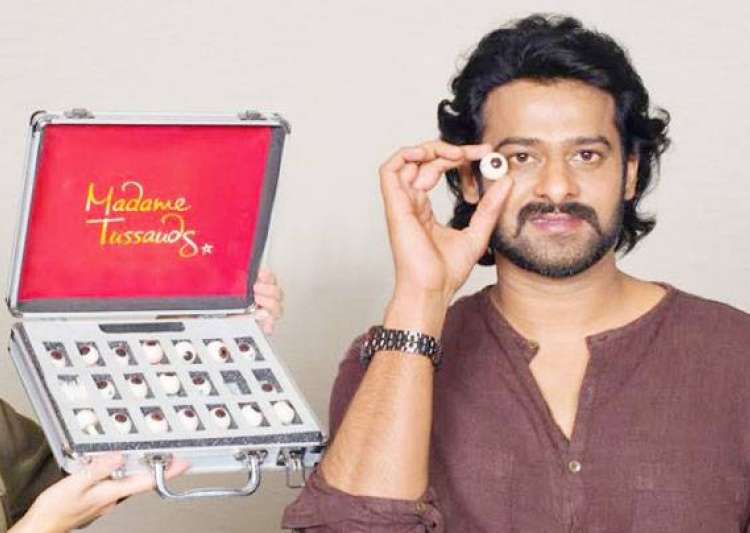 'Baahubali' director SS Rajamouli took to Twitter to break the news. "Very happy to announce that Madame Tussauds is making a wax statue of our PRABHAS… First South Indian to be honoured thus," he tweeted. "The statue will be unveiled at Bangkok in March 2017 and subsequently will be toured all over the world," Rajamouli added.
A wax statue of superstar Prabhas will stand amonst Amitabh Bachchan, Shah Rukh Khan, Salman Khan, Aishwarya Rai Bachchan, Hrithik Roshan, Kareena Kapoor Khan, Madhuri Dixit Nene and Katrina Kaif at the popular Madame Tussauds Wax Museum in London. This is an amazing achievement for the hard working actor.