The current population of India is 1,327,909,085 as of Thursday, July 28, 2016, based on the latest United Nations estimates.
India population is equivalent to 17.84% of the total world population.

India ranks number 2 in the list of countries by population.

The population density in India is 446 per Km2 (1,156 people per mi2).
The total land area is 2,972,892 Km2 (1,147,839 sq. miles)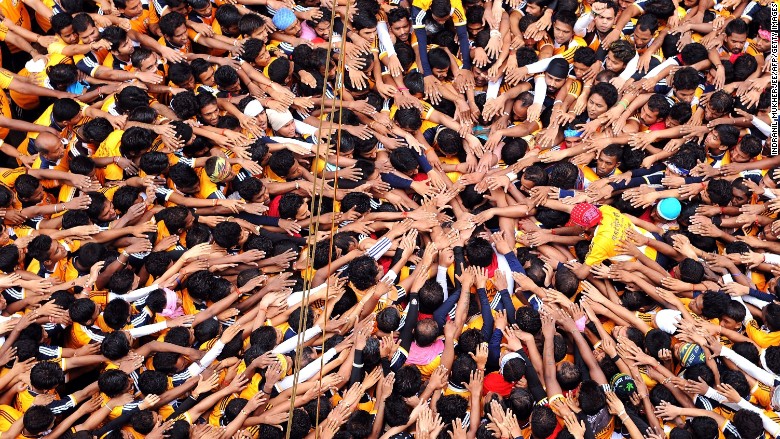 32 % of the population is urban (429,802,441 people in 2016)
The median age in India is 26.9 years.